How Do You Use CBD Oil?
Many people ask this question and starting with CBD can be confusing as there is no exact serving size, only suggestions. Everyone is different and should listen to their bodies. So watch this video so you know how to start :)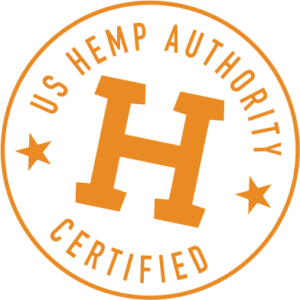 The World's Purest CBD Oil.
What is CBD Oil? Cannabidiol (CBD) is just one of over 85 cannabinoids that is identified in the cannabis hemp plant. CBD is becoming increasingly popular amongst the masses for having a wide scope of medicinal benefits - due to clinical reports and mounds of test data showing little to no side effects and a lack of psychoactivity (typically associated with marijuana products containing THC).
THC Free
This listing is a "THC FREE" version in peppermint flavor for those that would like to benefit from CBD without worrying if you will fail a drug screening. 
Hemp Oil Benefits:
Mental & Brain Health
Improves Overall Health
Helps Relieve Pain
Combats Anxiety & Depression
Anti-inflammatory
Order Now below 
FDA AND LEGAL DISCLOSURE:
These statements have not been evaluated by the FDA and are not intended to diagnose, treat, cure or prevent any disease. Most work-place drug screens and tests target delta9-tetrahydrocannabinol (THC) and do not detect the presence of Cannabidiol (CBD) or other legal natural hemp based constituents. Even though our products contain less than .3% THC by dry weight (Federal Legal Limit), studies have shown that ingesting Full Spectrum CBD can cause confirmed positive results when screening urine and blood specimens.